March 2021 - Have Hy6 Mod2 kits back in stock - taking orders on 4560 film backs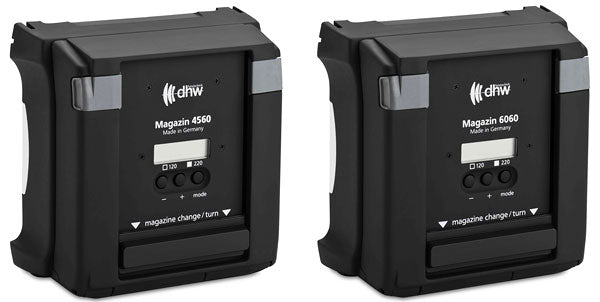 Hi All,
I have caught up with orders and have stock available to ship on the Hy6 mod2 with 6060 film backs.    
I also have a new 4560 film back for the Hy6 / Hy6 Mod2 in stock.  The factory doesn't produce these regularly but built one for me recently.