Will be listing a number of different cameras in the "Used Other" section soon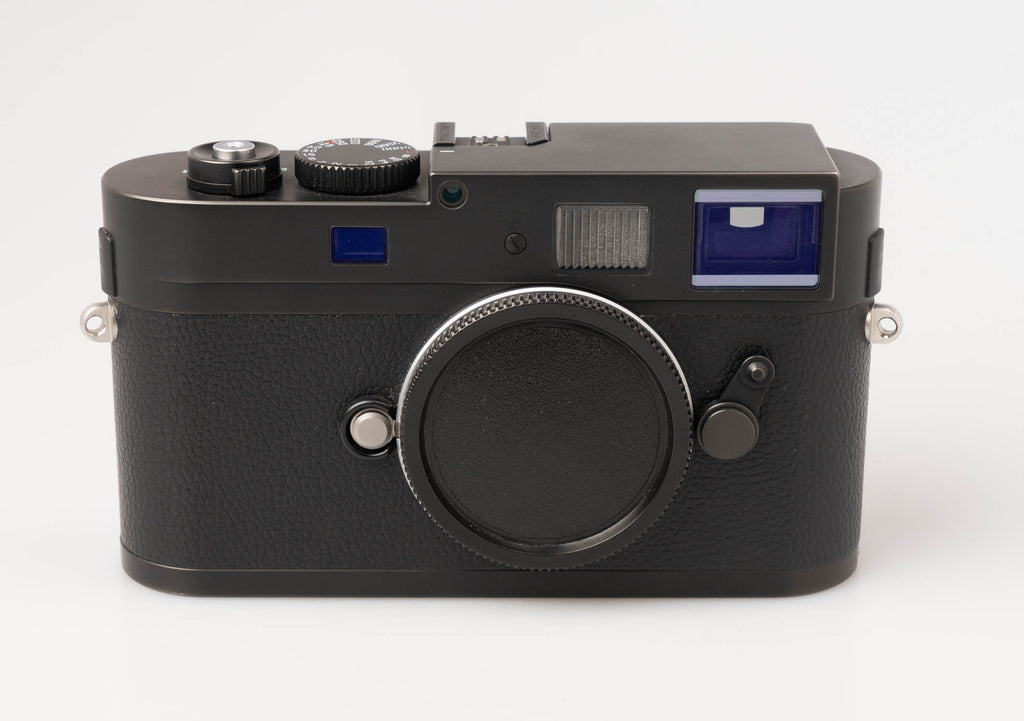 Rolleiflex cameras are the best!  But we can love many other brands too right? 
What kinds of cameras and formats do the rest of you work with?   I personally am shooting with 4x5, 5x7, 8x10, and even 11x14 film, and of course I have to try out most of the new digital cameras too.   Currently I have over 100 cameras and that's just way too many!   So I'll be listing some of them here very soon.  I also have taken in on consignment or trade many Leica, Contax, and other items.   These will all be listed in the "Used Other" section.  
Coming up soon:
Leica M Monochrom and M lenses
Leica CM
Contax T3 (the worlds best point and shoot)
Zone VI 4x5
Zeiss Contarex Hologon (this is so cool!)
Fuji GFX 100s with several lenses (my own, I just don't use)
Pakon 135+ scanner and laptop with software preconfigured
Linhof 617 Technorama
Linhof Super Technika
Plaubel 670  (this was a tough call - either that or the Bessa III)
Sony A7rIV
Linhof 5x7 (13x18) Technika
Probably some Hasselblad V
Graflex SLR 3x4 converted to 4x4