Hy6 Mod2 and 6060 temp sold out, but more coming soon! 4560 film back still available.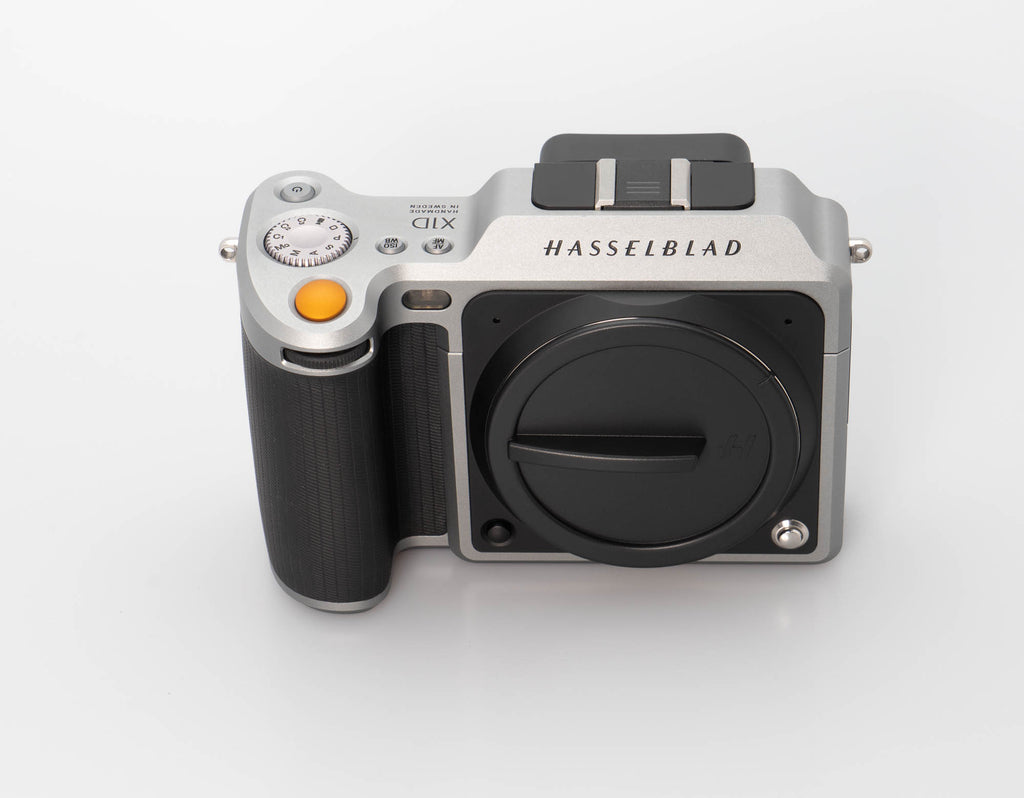 Mid March 2021 updates
Hy6 Mod2 bodies sold out again as well as 6060 film bacs, but more on order.  One 4560 film back still available.  These are really rare so if you were wanting one, don't wait! 
I'm also listing a few of the different cameras I have stockpiled here - doing some spring cleaning!  Have Hasselblad X1D-50C body available, will be listing a Pentax 645Z and lenses, Canon 5DII and lenses, Ricoh GR II, Graflex 4x5 totally customized, and many more including a lot of my duplicate Linhof items. Check my Used Other collection to see them.